Product Details
Firstcry Big Bang Sale Upto 80% OFF + 5% Paytm Cash-Shop for BabyCare, Clothing
Firstcry Offers and Deals Found by Baapoffers.com -Firstcry Big Bang Sale Upto 80% OFF + 5% Paytm Cash.
How to Get 80% OFF Deals on Firstcry ?
Add product to the cart
Login/Sign up
Add shipping detail
Make the final Payment Via Paytm and Get 5% Cashback.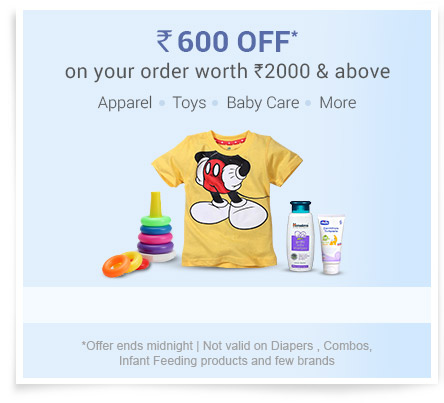 Coupon: TBBS5ODSHOP NOW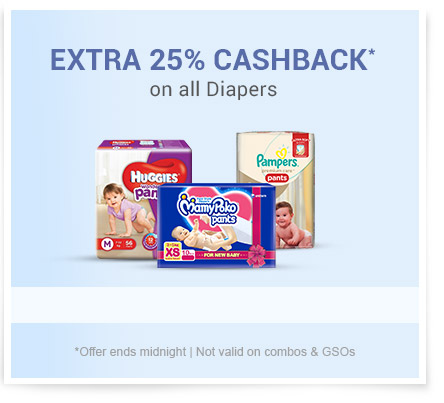 Coupon not required
Click to Copy
Comments
No comments yet.
Add Comment
Powered by Commentics
Recent Coupons
Recent Hot Deal